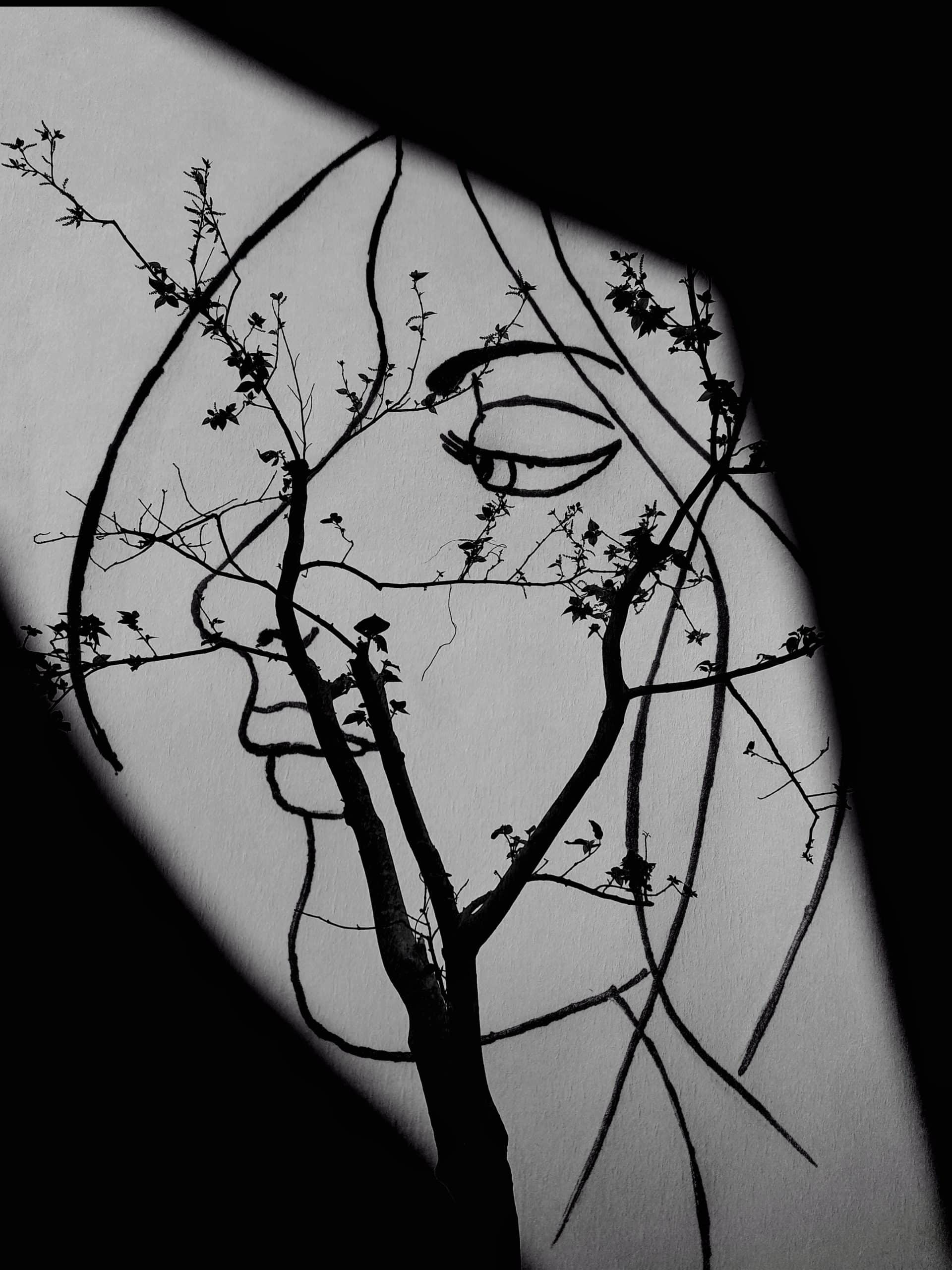 Read Time:
1 Minute, 50 Second
It's been a while since I wrote anything on this blog.
I wish I could say that I was off writing a novel or doing tonnes of research to bring you amazing articles for weeks to come; but that would be a lie. I have been away reflecting: reflecting on who I am, how I execute certain things and how I wish to improve.
Those that know me know that I am a rather creative person. I come up with brilliant ideas, but I struggle to execute them. Birthing these ideas and growing them into the reality they deserve to be is a challenge to me. I can use my YouTube channel as an example. I stand to be corrected but I don't think you will find any other channel where we have a chat about various topics while colouring; unless you watch ASMR videos.
I started my channel because I find colouring very therapeutic and I enjoy talking about random things. It's a concept that many have told me is very unique and interesting. However, I soon found myself struggling to make more videos. Struggling not because I had lost interest, but because I could no longer keep myself motivated to continue. I have realised that this is a very common theme in my life; my attempt to change up my Instagram is a case in point.
When I come up with ideas, I start off strong but struggle to complete. And for the longest time I struggled to understand why that was the case because I watched as other people brought their ideas to life. I watched as other people were able to bask in the light of their creation. It was at this point that I chose to start seeing a life coach.
My life coach, Adeline, introduced me to the concept of the Four Tendencies. The Four Tendencies is a framework that talks about how people deal with expectations and how one is motivated, whether internally and/or externally.
There are four tendencies:
Upholder
Questioner
Rebel
Obliger
Each tendency has its advantages and disadvantages, so there is no such thing as the perfect tendency. Learn more about the Four Tendencies on my latest YouTube video.