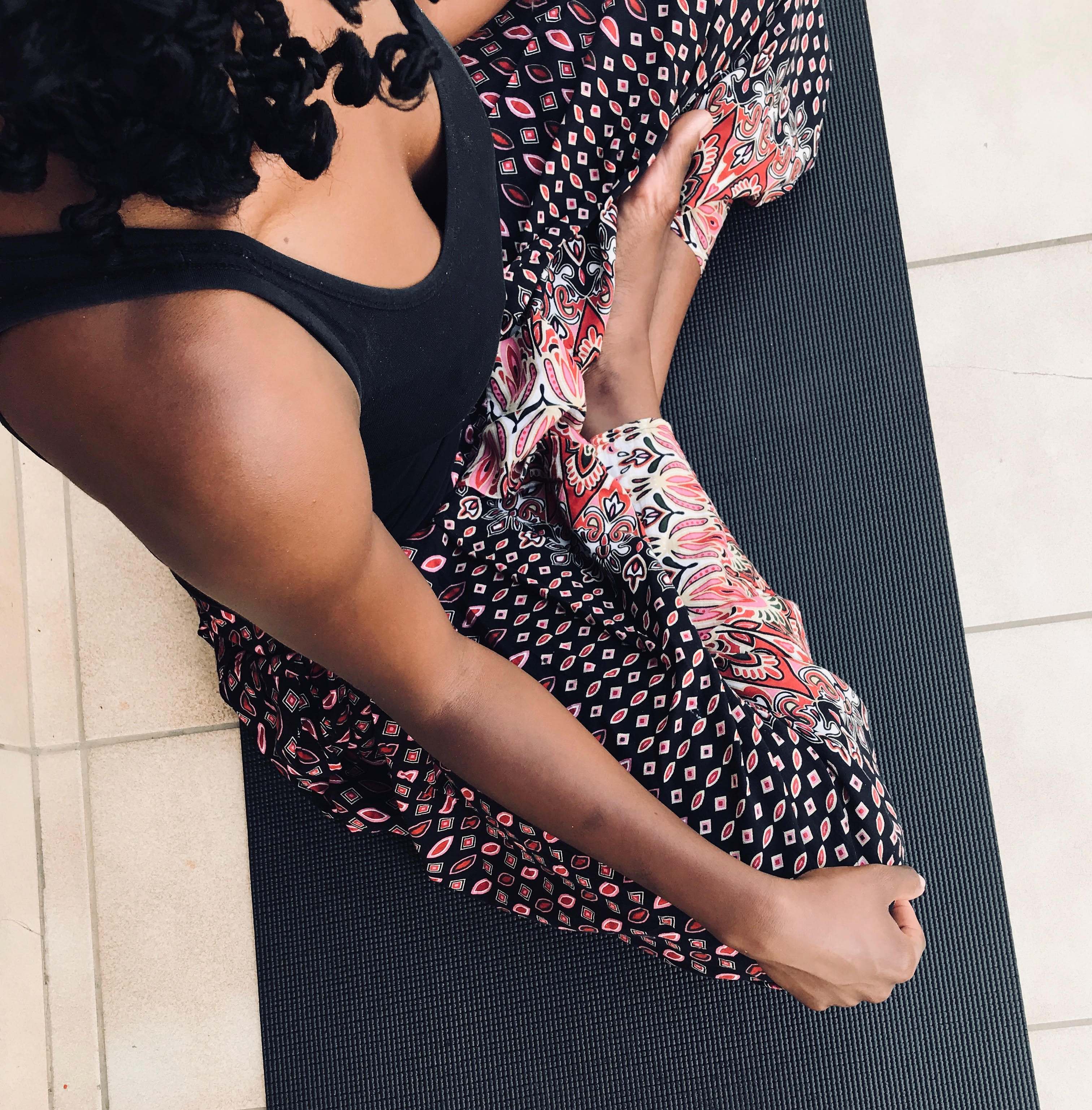 Read Time:
2 Minute, 40 Second
As an ENFP, it's hard for me to follow through with anything. I dream up a project and get bored before I reach the execution phase. Ask me why I thought doing 30 days of yoga would be a walk in the park? Don't get me wrong, I love yoga. But there's something about committing to 30 days straight that makes it sound like a chore.
Like any good millennial, I turned to Google for motivation.
There are tons of articles on 30-day challenges, be it yoga or something else. After reading about five such pieces, I realised that planning is essential.
The Planning Phase
I started with finding a time that worked for me. This had to be a time where I would have the least interruptions and would be plausible both during the week and on weekends. I settled for 22:30 every night.
I then looked for ways to vary the sequences I did every day so I wouldn't get bored. I wanted to design my own sequences but that left me feeling anxious. I turned to YouTube to find a yogi I could connect with so that following them for 30 days would be easy.
That's when I found Adriene.
Adriene is that quirky best friend everyone loves. Her YouTube channel is full of free yoga videos ranging from 30-day challenges and how-to guides for various asanas. Plus, she has a cute dog called Benji:)
I settled on Adriene's Home series. The videos ranged from 17 to 50 minutes long. What I loved about it was that every day was different. Not only the poses taught but also the message conveyed. Each day focused on a different theme, from nurturing to growing.
What I learnt
Flexibility
Was I naïve to think that I would be able to do a front split in 30 days? Perhaps. I didn't see the drastic changes in flexibility shown in some 30-day articles. This frustrated me in the beginning, but then I realised how much mental flexibility I had gained. Few things stressed me as much as they would have in the past. A rigid mindset was replaced by a more fluid way of thinking.
Strength
Now this I noticed immediately. When I started, my transitions between chaturanga and upward dog were so bad that I often found myself in child's pose. The movement felt foreign and my arms felt weak.
But as the days passed, it got easier. I also realised that my core got stronger because it became easier to get into a headstand.
Perseverance
Remember how I told you that I could never finish a project? Well, I can finally say I started something and completed it! It was a hard 30 days, but I made it. There were days I had to drag myself to the mat and remind myself why I was doing it.
And why was I doing it?
To prove to myself that I can show up for myself when necessary. In a world that constantly tells you to be there for others, it's important to remember that you can be there for yourself.