Windhoek Fashion Week 2016
The Good, The Bad and The Not So Pretty
2016 saw the first ever Windhoek Fashion Week (WFW). In all honesty I never planned to go to the event since social settings make me nervous. There is so much pressure to make light conversation, look good and at times be pretentious. It is like everyone wants to be something bigger than they really are: they want to be prettier, louder and grander. Making it difficult for any tangible networks to be made. So how did I end up going? A friend convinced me. But before I ramble on and ask you to become a patron, let's talk about WFW.
The Good
Africa has talent. The models that graced the runway represented the various forms of beauty found in the land of the brave. The designers exhibited vision and skill that can be compared to any major international brand. It was a beautiful thing to witness. Below are just some of the designers that I fell in love with on the 5th of November 2016:
Melisa Poulton x Earth
Unless you, like me, have been living under a rock, you would have heard of Melisa Poulton. She is a Namibian designer that has a great eye for detail. Earth had me from the moment the first model walked out on the runway. The turquoise and brown tones reminded me of the sea; the barefooted models made me long for my carefree childhood; and the ease of her clothing made me realise that even free-spirited hippies like me can be fashionable.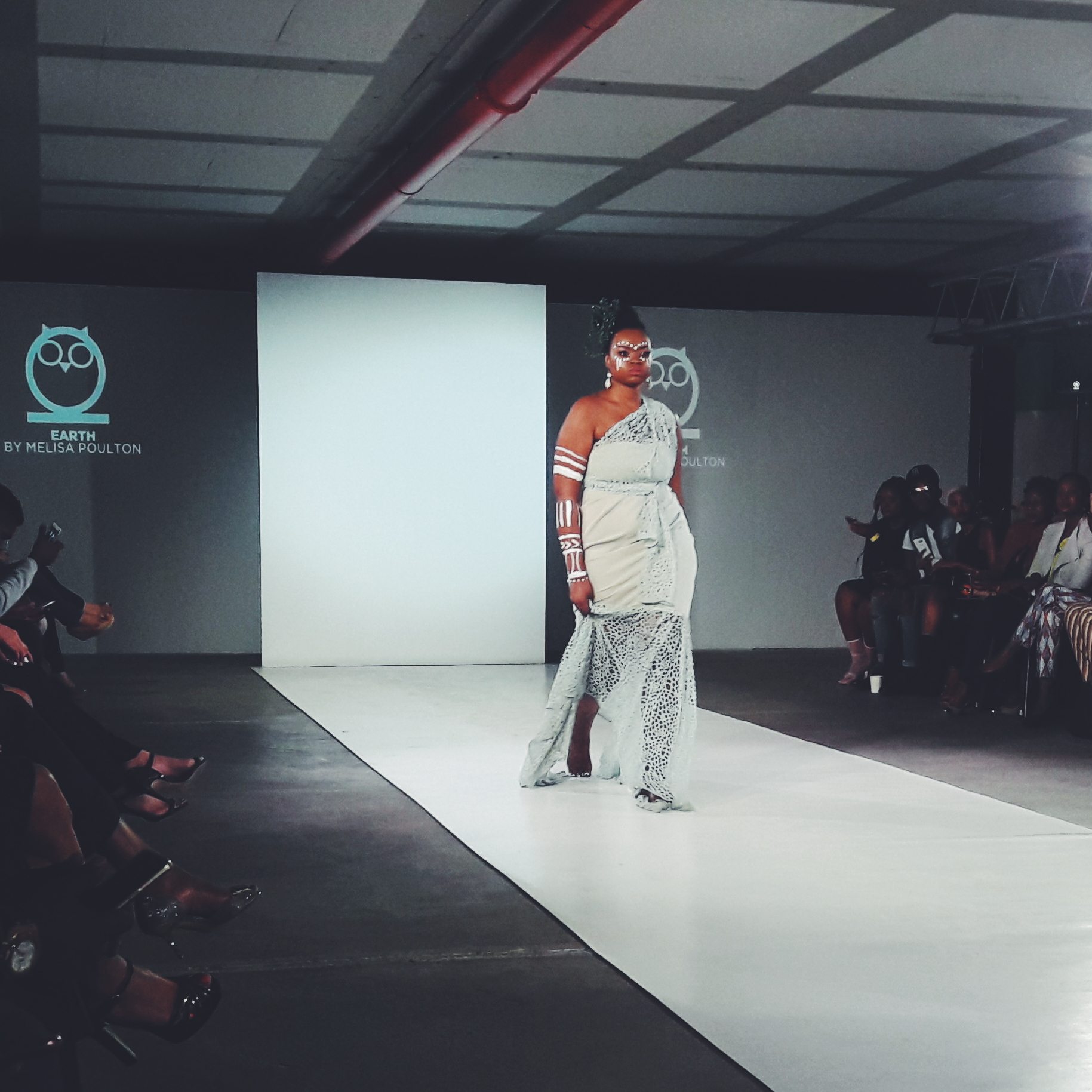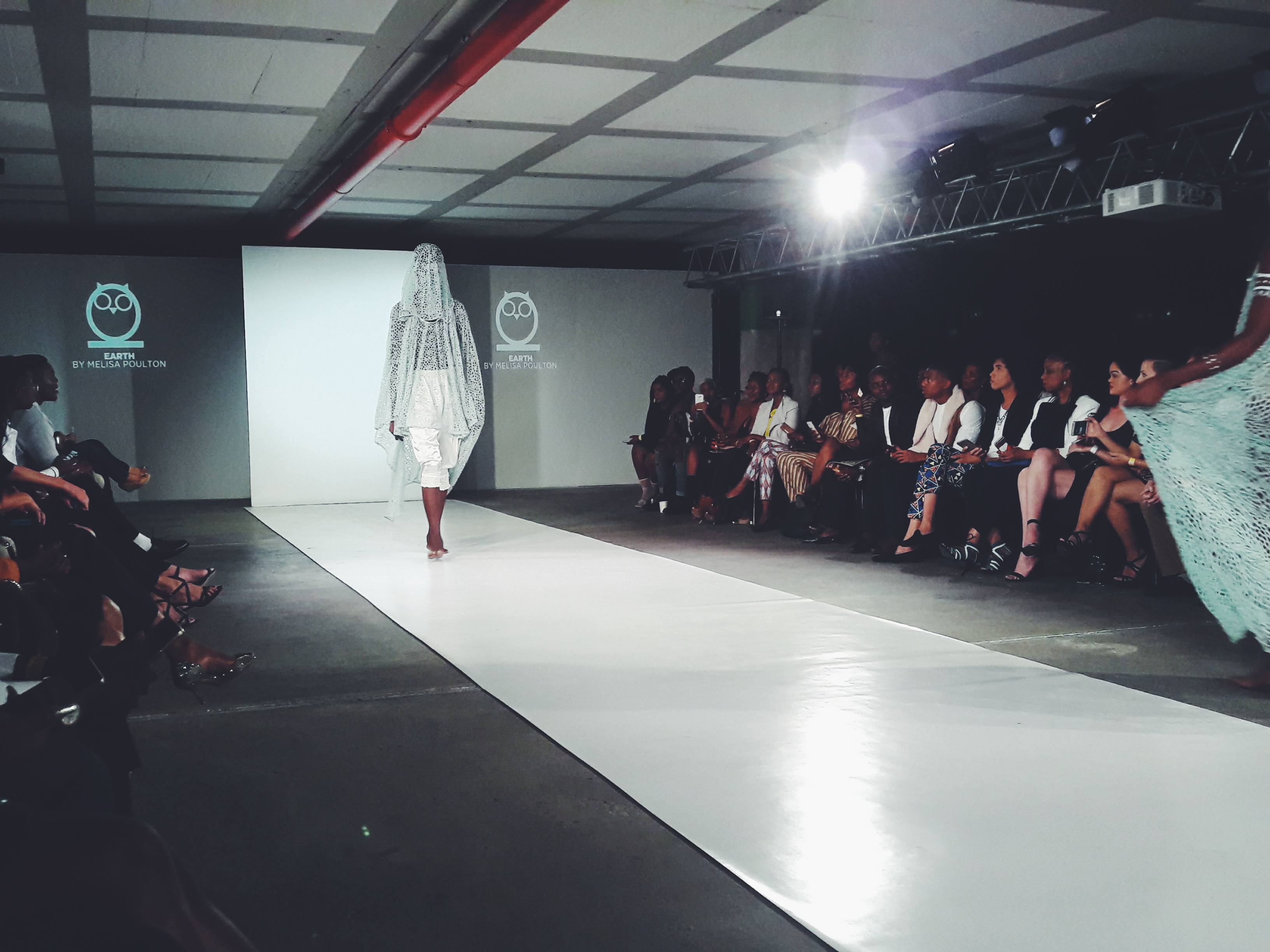 Ingo Shanyenge x Waterfall
Ingo is GENIUS; it truly is that simple. His designs were flawless and I saw myself falling in love with each item. His line was cohesive, effortless and chic.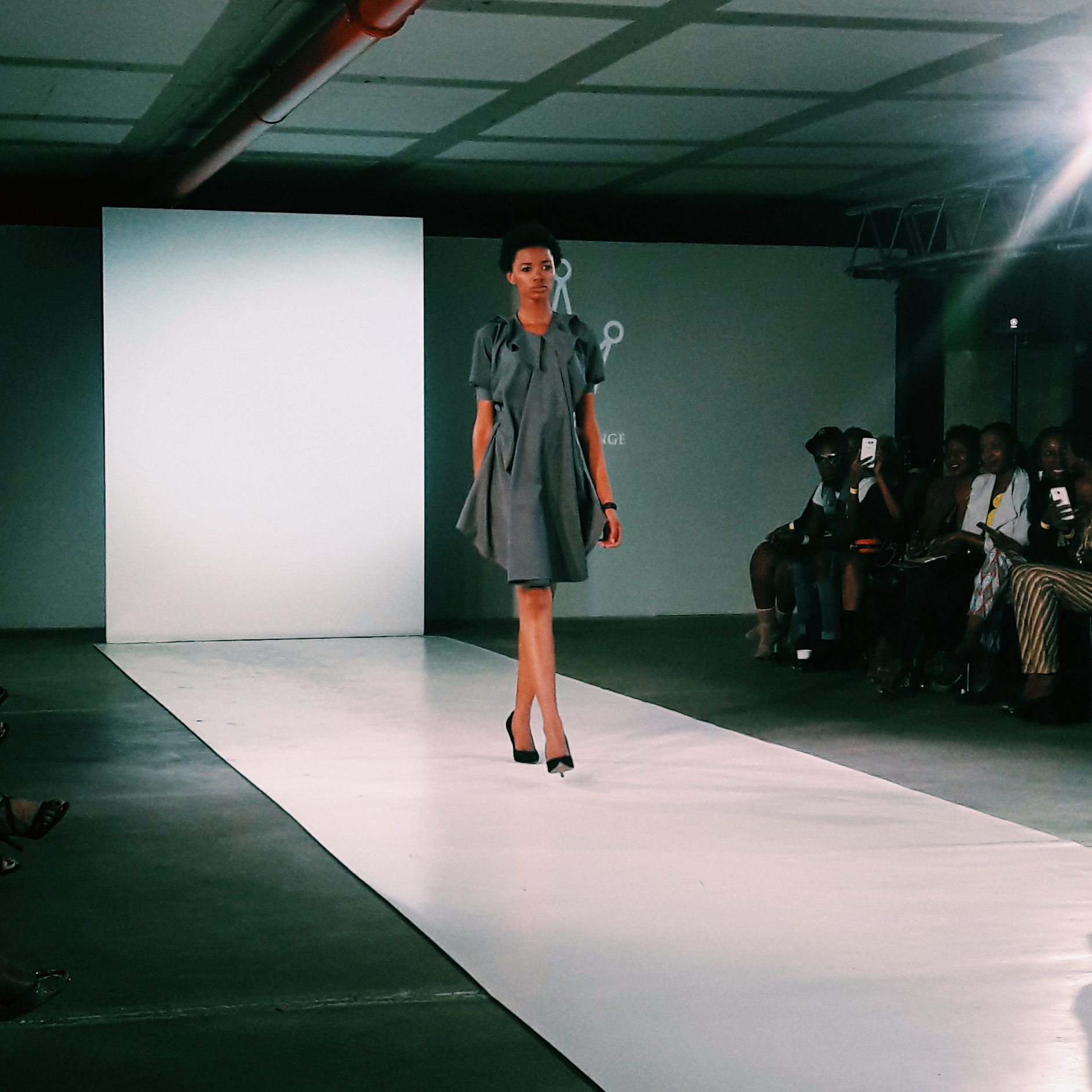 Maria Nepembe x RIA
Some individuals were torn regarding this collection, with many still pledging their loyalty to her first collection 'Ethnic Child'. Maria's new collection is  edgy and daring, which are all components I love.
Taati Sibolile – David Tlale 'The Intern'
David Tlale's 'The Intern' came to Namibia for the first time this year. The Intern allows young designers to gain valuable skills from David Tlale himself, as well as have the opportunity to show case at Cape Town Fashion Week and Johannesburg Fashion Week. The first Namibian intern is Taati Sibilile; who's breathtaking red and black designs stole the show.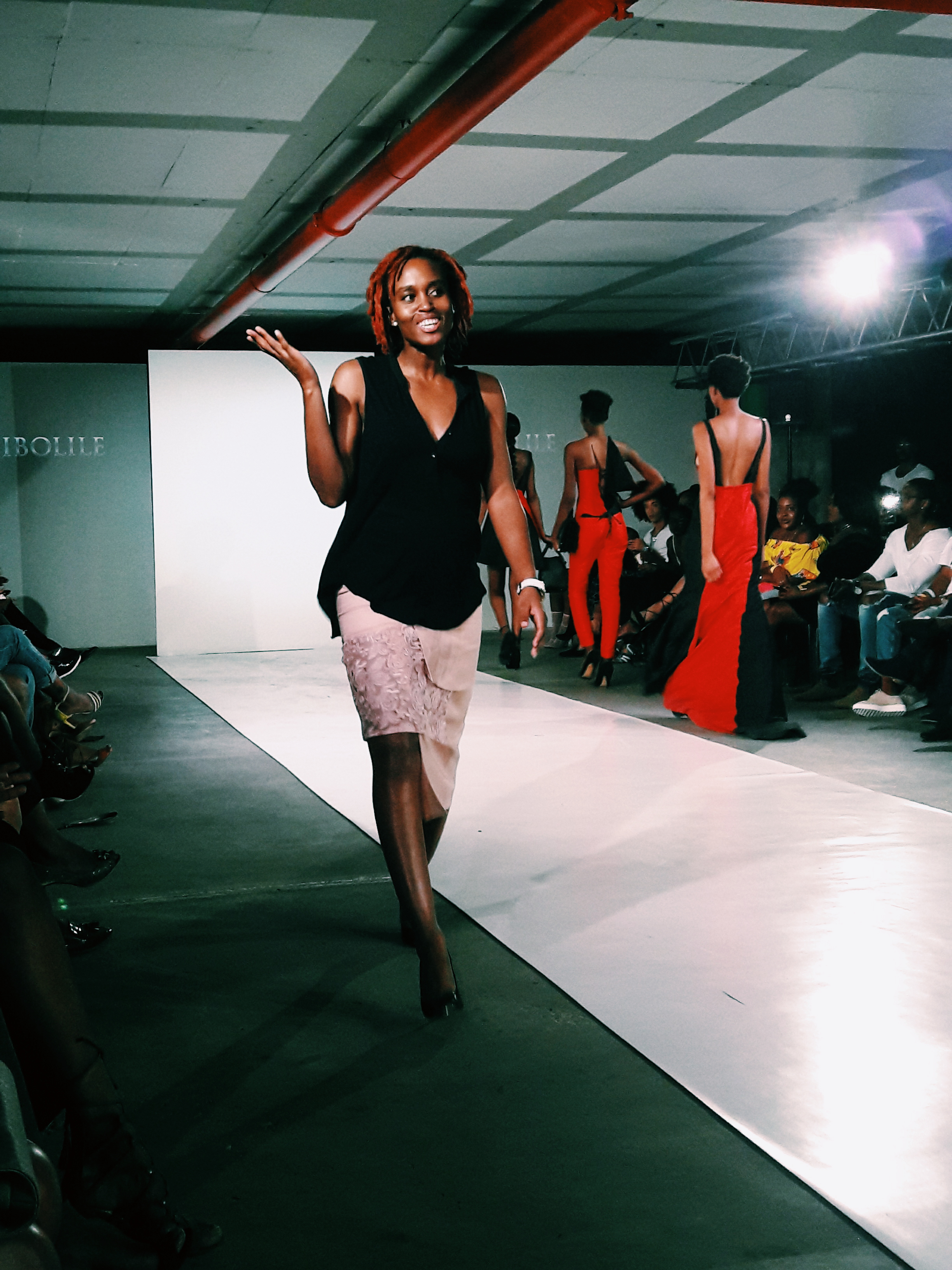 All these photos were taken with my Android phone. More of WFW can be found on SDR Photo.
The Bad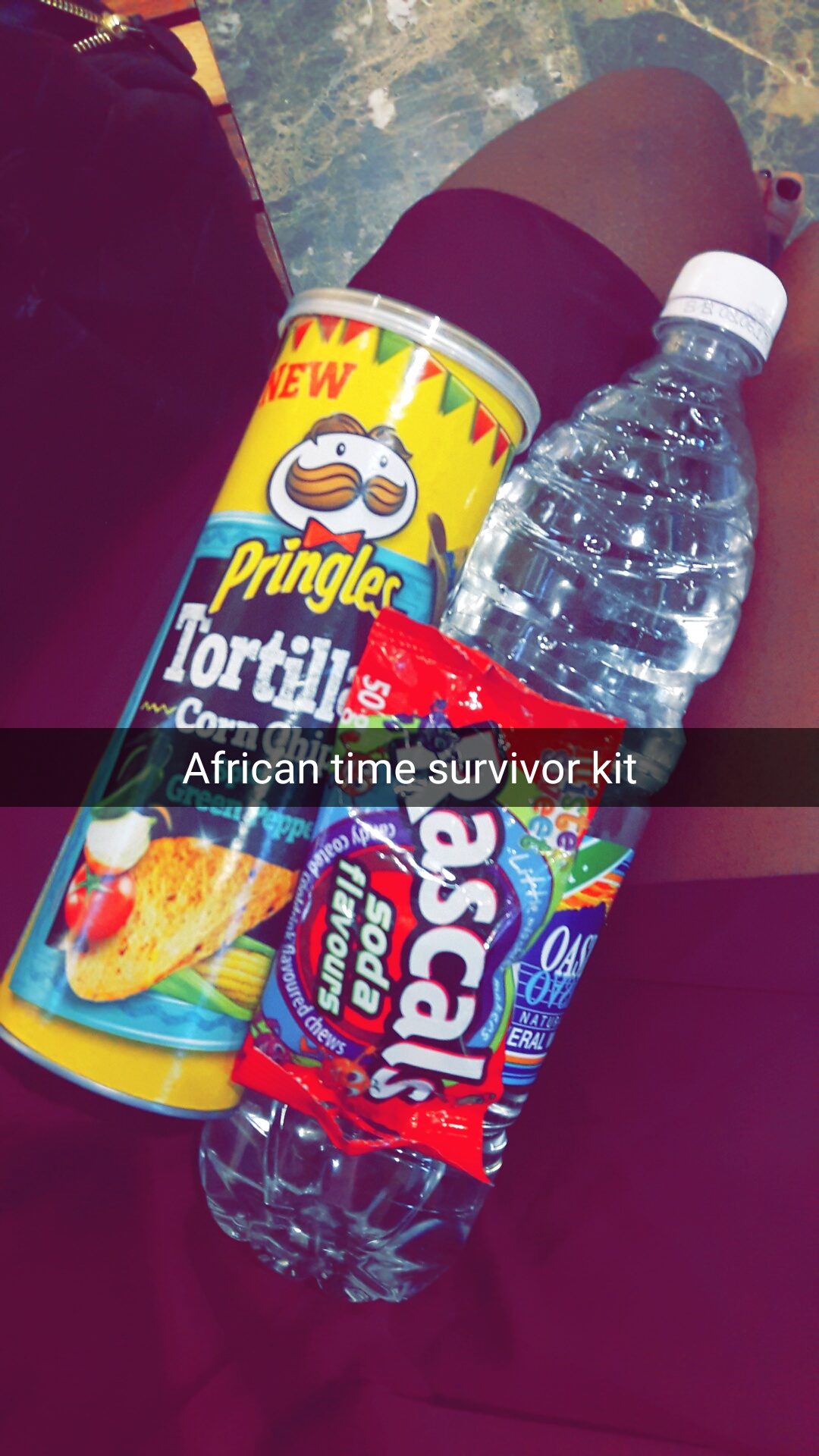 Rain has finally blessed Namibia, but it wasn't welcomed on Friday when the first inaugural show of WFW was supposed to take place. Organisers had not made any provision for the rain, which saw the show being delayed by over two hours before it was officially cancelled. Those that had made the effort to come on Friday were angry, and rightfully so. However the organisers promised ticket holders that they would still watch their respective show, except now it would be on Saturday.
I have to pause here and commend the organisers of WFW for magically fitting two days worth of shows in one day. Yes Saturday had its hiccups too: with the show starting later then schedules and the venue being moved without prior notice (it was moved to the underground parking so it wasn't a train smash), but the show did eventually go on. And from the pictures above, one can see it was definitely worth the wait.
The Not So Pretty
You buy a ticket because you want to be guaranteed access to the show and a seat to watch models glide across the runway. Having the shows back to back on one day made it hard for organisers to make sure that only those who had tickets for a particular show were allowed in. I witnessed a group of ladies arguing with a member of the organising committee when they learnt that they had no seats for them, even though they had VIP tickets for the show. Others remained seated even when organisers asked them politely to leave as the show they had paid for had come to an end.
Perhaps next year will see stricter entrance controls and the like.
Verdict
Even with all the teething problems Windhoek Fashion Week was worth the wait. The designers were talented, the models were gorgeous and the experience definitely makes you appreciate the amount of work that goes into organising an event.
Let's hope Luis Munana and his team deem us worthy for another fashion week next year.