A "Yoga Body" Does Not Exist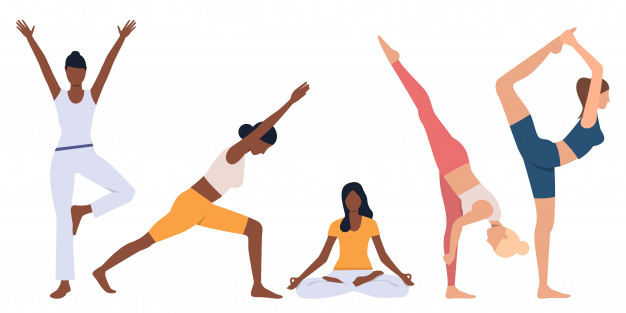 I remember my friend saying "I'm too fat to do yoga" after asking her to join one of my classes. When she saw the puzzled look on my face, she went on to explain that only skinny people do yoga. This saddened me.
unfortunately my friend is not the only one that thinks this way, and one can't blame her. If you were to Google search yoga, you will be confronted with images of thin, mostly caucasian, women bending and flexing in ways that seem impossible. Yoga, a practice accessible to everyone, has been narrowed done to a few people. The benefits brought by the practice is missed by many because the media has told them they do not fit the mould of the "yoga body".
Well there is no yoga body. There is no ideal weight, gender or race. Yoga is for anyone, and I would recommend it for everyone. Here are a few yogi's you can follow who break all stereotypes that the media has set:
1. Derrick "DJ" Townsel (@dade2shelby)
2. Kristen Deandrade
3. Jessamyn Stanley
4. Yulady Saluti
5. Sophia Wright Emigh
Don't believe what the media tells you. There is no such thing as a yoga body, there only exists a willing person who wishes to learn.
VP