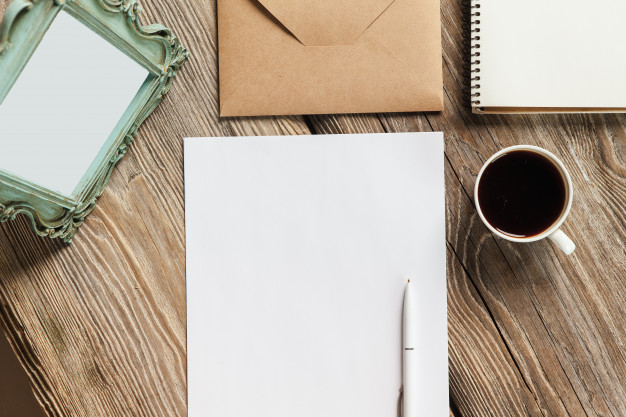 "Let me not pray to be sheltered from dangers,
but to be fearless in facing them.

Let me not beg for the stilling of my pain, but
for the heart to conquer it."
― Rabindranath Tagore
The last few months have been very difficult. I read so many letters and emails containing "We regret to inform you…" that I began to doubt everything that I have worked so hard for. With each "no" I was told, I felt the life being chocked out of my dreams.
I was afraid. I still am afraid.
For as long as I can remember I loved words. I got my mom to buy me those little diaries with a lock on it so that I could write everyday, and I did. I wrote everything and anything. I even wrote "today nothing happened!" when my days were boring. I found solitude in books when my friends started liking boys, but I didn't. When I wasn't invited to parties, I would find myself in bed with a good book. Words became my saving grace. The moment I opened a book, whether to write or to read, I felt free.
I watch many people in my life plough so much energy into being lawyers, accountants, doctors, etc.However very few feel free in their career choice. And it is this freedom that I long for and wish to keep forever. I am a writer and my soul craves a life of reading and writing all day. I have spent a large amount of my time listen to society when it told me that I had to do what made me rich. Writing may not give me the salary of a Charted Accountant, but writing fills me with joy. I may not become an over night sensation, but none of the greats were (great examples are JK Rowling and Charles Bukowski). Call me a dreamer, but I do not believe anyone should slave away for over 40 hours every week doing something they resent.
So even though my soul is still bruised and my confidence shaken, I write. I will write for as long as my spirit has a story to tell.