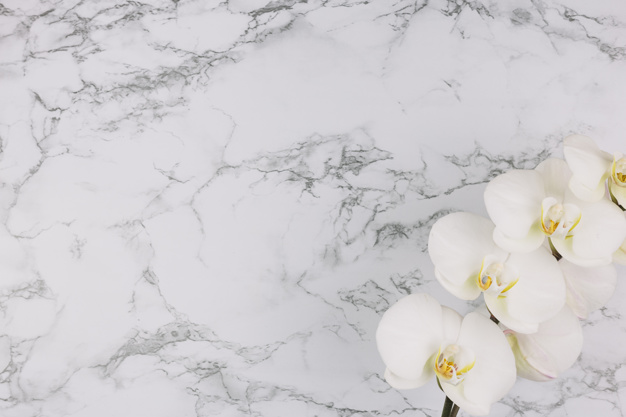 "He put a hole in my heart, and no matter how I tried to patch it with fake confidence of knowing at the end of the way he's mine, I still felt the leaking. Not one day passed when I didn't think about how I was losing. I had been wounded time after time, and trying to walk without a link each day became my task." – Lost and Found by Sarah Jakes
I had sex with him not because I wanted to. I slept with him because I thought that maybe then he would love me. He used to tell me that he couldn't leave her for me because I refused to have sex…. Once he snatched my virginity, he still wasn't satisfied. Then he couldn't leave her because I lacked respect. I didn't answer every phone call, I didn't keep quiet when he spoke, I was stubborn, I was rude…. I became everything he called her. And it was at this that I began to fall apart…. I was stupid to think that I was different. It was silly and naive to believe that I was special enough to be loved without reservation.
Perhaps that is what you get for accepting the role of mistress. Degrading myself in order to allow anything that looks like love in. I am becoming to realise that some women are not meant for relationships. There is a special class of woman in the world that I belong to. This is the woman that will never be made a wife. This is the woman that is made for fucking and nothing else. Our self-esteem so low that it doesn't take much to get us into bed. So desperate for love that we had to be given the title of mistress or side chick. We are homewreckers so desperate to create our own homes that we nibble and bite at the families of others.
I'm almost 25 and have never experienced a healthy relationship. I have only known abuse as I have equated love to pain… I share my shadows in hopes someone can teach me how to love. Instead I come into contact with the labels and judgement passed towards people like me. I watch as Christian woman refuse to talk to me, and friends become distant. I am left in a place where I need to rebuild the walls that guarded my heart to heights that scratch the skies. I fall back into depression and mistrust as this darkness has treated me better than the light I expected from the world.