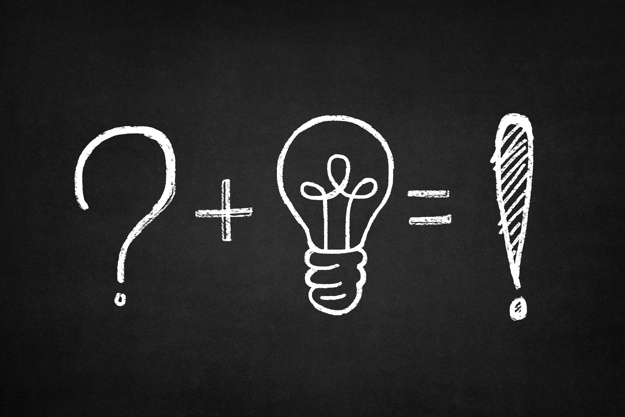 Read Time:
1 Minute, 43 Second
"For a smart person, you are very blonde!", this is what my brother always tells me. I always thought it was because I have a habit of asking really annoying questions, or that of questioning the obvious. However today a friend at work made me realize that maybe it could be because of something else. My friend asked me something very simple: How does one say "come what may" in Afrikaans. After answering her, she looked a little shocked and remarked that I'm actually smart, but love giving the impression that I know nothing at all.
This got me thinking of many such incidents. It's as though people are surprised that I can string a sentence together, or know a random fact about coca cola. I speak four languages, three of which I speak fluently. I'm learning a fifth language while writing a biography and preparing for my second degree, all this while working as an auditor and doing my honors. I'm no genius, but I'm no idiot either. How I have allowed myself to dumb myself down is a mystery to me. Perhaps I have been influenced by the imagine that media portrays of women. The idea that a woman has to be beautiful to succeed, what you in your head doesn't matter. The idea of being a trophy wife and strive for nothing less (or more). I have unconsciously agreed that I can only attract a man if I do you challenge his intellect in any manner. For I am an object after all, and not an individual with an opinion.
I then begin to wonder just how many strong, opinionated, intellectual women have allowed themselves to fall into the trap of being less than they are. Of acting the fool, for lack of a better phrase, so as to not offend or challenge the norm. Women that have allowed themselves to become the weaker sex, almost as though afraid of their own strength.
It's true, every woman is a bright star. A star whose light should never be hidden.