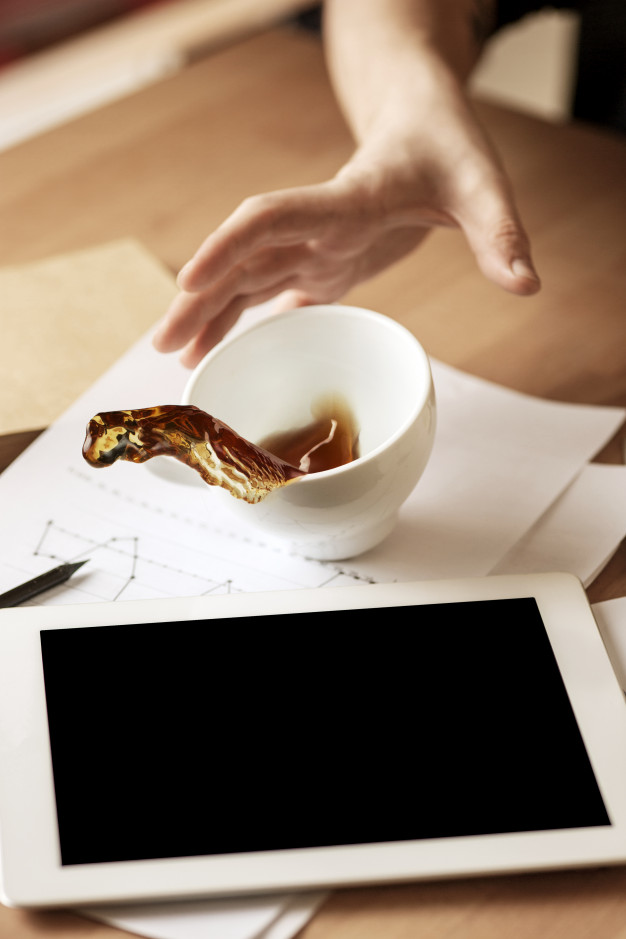 Read Time:
1 Minute, 43 Second
This Monday, I learnt a very important lesson. And like most of the lessons that life teaches us, I had to learn it the hard way.
As the youngest in my family, I'm used to getting what I want. Although I have grown into a somewhat responsible young woman, there are days when I still throw tantrums and act like I'm five years old. On Monday this is what I did. I decided that the rules cant and wont apply to me, and I have the right to do what I want. After all, I always get what I want. However this time I went a little too far, and took the little five year old to work.
Looking back at the event, I would have fired myself. I was disrespectful, rude and so quick to put the blame on someone else. The only thing that saved me was the woman I work for. Many call her strict, but I think discipline is how she shows love. So instead of telling me to leave and chasing me out of the office, she told me one thing: "You need to stop blaming everyone around you, and start taking responsibility for your actions."
Her worlds felt offensive and filled with anger. But after I had time to sit down and reflect, I realised that these were words of love. I am fortunate enough to have someone like her in my life. Someone that is not afraid to tell me when and where I am at fault. Someone that believes in my strengths and capabilities, that I don't see most of the time. Most importantly, I have someone that is willing to teach me to take responsibility of my actions so as to ensure that I develop and grow into a better individual.
I know strive to be a woman that walks in a different light. A woman that is able to acknowledge and apologize for the things she does wrong. A woman ready and capable of learning from the life lessons the world gives her.